Main content starts here, tab to start navigating
On Tap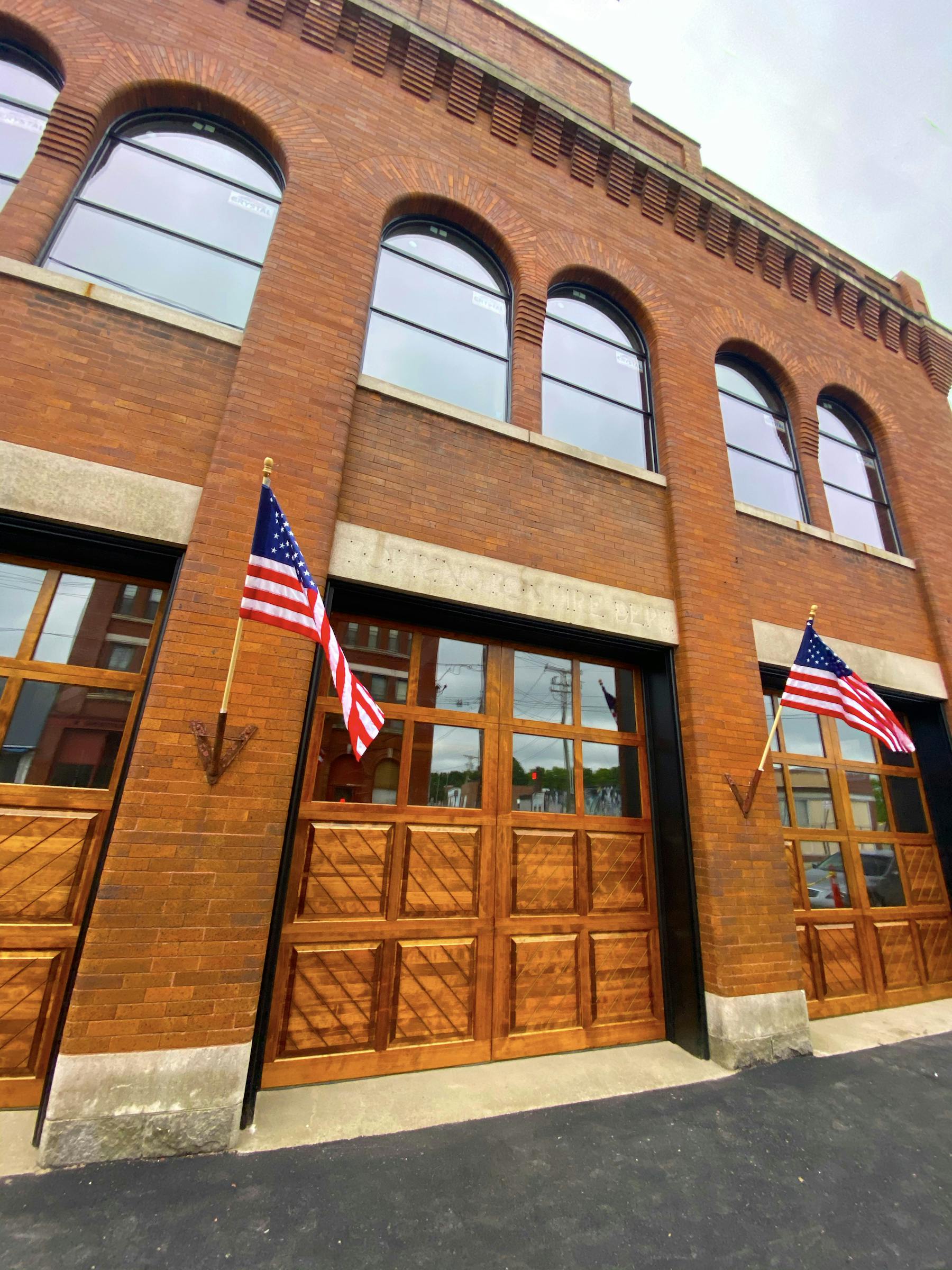 We will be serving both flagship beers and seasonal beers.
All beer will be brewed in small batches in order to provide the freshest, most dynamic beer selection and flavors available.
Tap List
Weiz-Azz – 5.2%
This German-style hefeweizen is straw in color and brewed with 50%+ malted wheat. The aroma and flavor of a hefeweizen comes largely from the yeast and has strong fruity(banana) note and slight phenolic (clove) note.
Mulligan Red's Irish Red – 5.4%
Our Irish-style red ale is a balanced beer that uses a moderate amount of kilned malts and roasted barley in the recipe, which gives the beer the color for which it is named.
Black Lab IPA – 6.5%
Our take on a black IPA, having the unique body of IPA with toasty flavors of a stout.
Pomeranian Blonde - 4.9%
Our classic Blonde Ale Recipe. It's golden and mild with pomegranate added into the brew process which introduces a sour and slight pomegranate taste as well as a darker color
Coyote's Howl Pale Ale - 5.5%
This southwestern style pale ale features a delicious bitter hop taste, silky smooth texture, and a dry finish. It showcases the pale ale style with Chinook, Perle, and Cascade hops.
Guest Taps
Alvarium Beer Co -
Honey Shot - NEIIPA 8.2%
Great Falls Brewing Company -
Lazy Hazy House - NEIPA 7.2%
Fruit Snack - Sour 4.6%
Double Luminosity - NEIIPA 8.5%
Peanutbutter Happy Camper - Stout 6.5%
Wine from Sunset Meadow
Limited Edition Root 63 -
Cayuga White -
Root 63 White -
Country Porch Peach -
Shades -
Cider
Fresh Blend from New England Cider Co.