Main content starts here, tab to start navigating
On Tap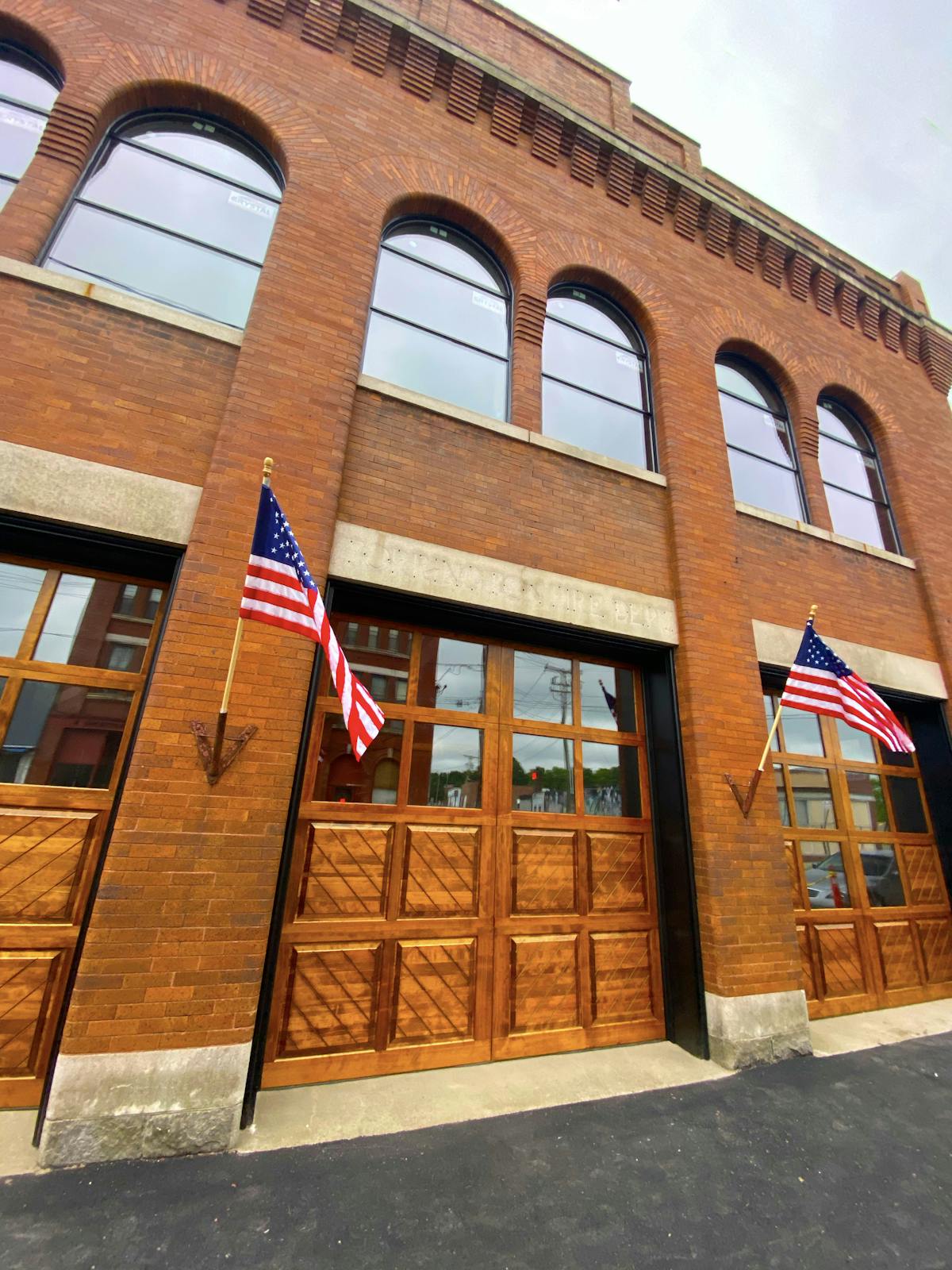 We will be serving both flagship beers and seasonal beers.
All beer will be brewed in small batches in order to provide the freshest, most dynamic beer selection and flavors available.
Tap List
Pomegranate Blonde - Blonde Ale 5.7%
A classic Blonde Ale Recipe. It is golden and mild with pomegranate assed into the brew process which introduces a sour and slight pomegranate taste as well as a dark color.
Pimpin Ain't Easy - IPA 5.7%
Bad Dog's Classic IPA featuring heavy Mosiac and Citra hops to create a unique hop-forward flavor with a slight berry and smooth malty finish
Mulligan's Red - Red Ale 5.4%
Our Irish style Red Ale that used kilned malts and roasted barley for the classic flavor and color
Cranberry Tail Wagger - Wheat 5.5%
Our classic wheat beer with a large amount of cranberry puree added during the brewing process. It creates a wonderfully tart taste that finishes with malty sweetness
Black Lab - Black IPA 6.5%
Our take on a Black IPA. This IPA has the unique body and hop flavor of an IPA with the roasted malts of a stout
Boats & Oats - Oatmeal Stout 6.7%
A classic stout recipe with the addition of oats during the brew process for a smooth finishing stout
Guest Taps
Great Falls -
Eternal - Imperial Stout 9.8%
Brewery Legitimus -
Tangerine Tango - Sour 4.9%
Alvarium -
Griff - A Vienna Lager 5.4%
Cremo - A traditional ale 4.3%
Phresh - NEIPA 6.5%
Honey Shot - DNEIPA 8.2%
Wine from Sunset Meadow
Limited Edition Root 63 -
St. Croix -
Cayuga White -
Country Porch Peach -
Country Porch Mango -
Shades -
Sunset Blush -
Cider from Spoke and Spy
Middle of the Road Apple - 5.2%
Middle of the Road Grape - 5.2%