Main content starts here, tab to start navigating
About Us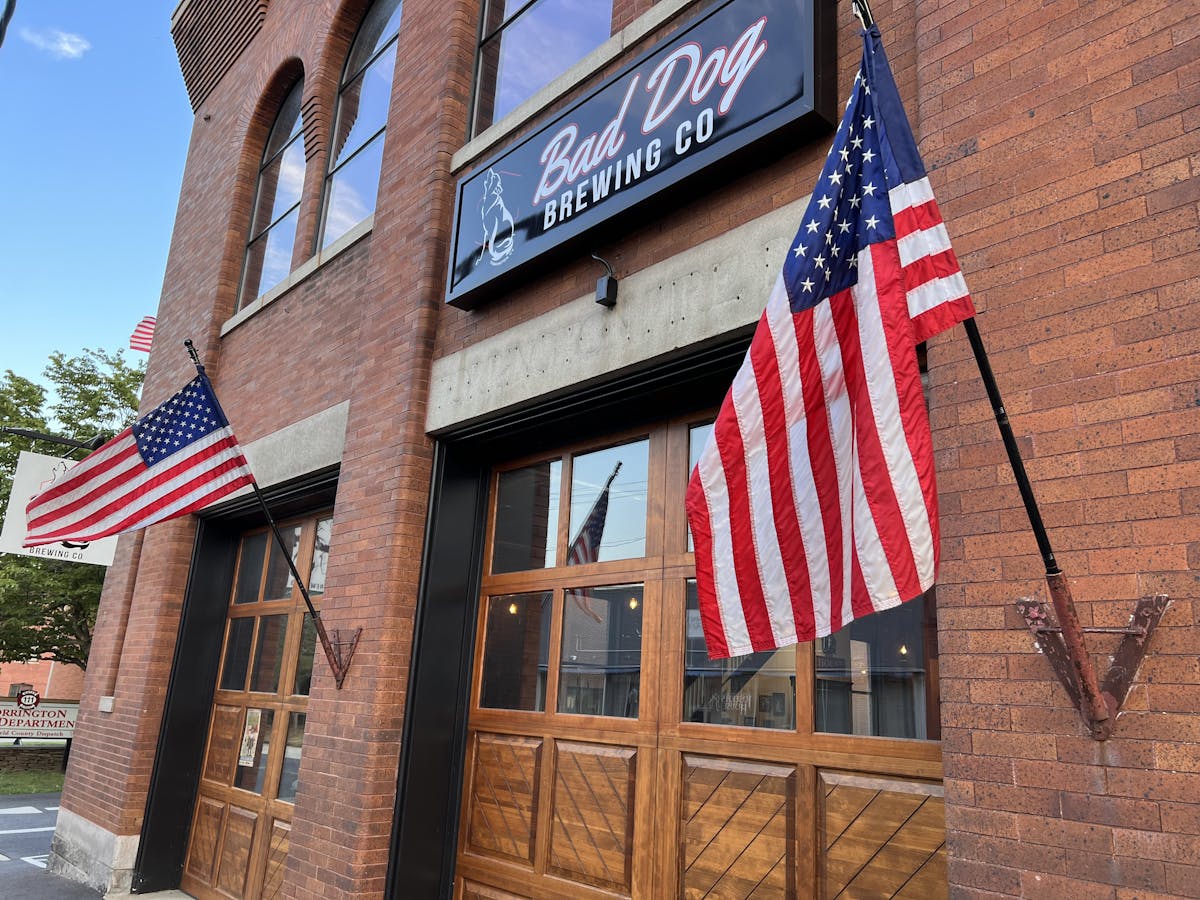 Our mission is to supply Torrington and the surrounding communities with the best small-batch craft beer available. We will provide a destination where people will come for the beer and stay for the fun and atmosphere.
At Bad Dog Brewery, we are part of the community. We have a responsibility to those who live in our community as well as the community itself. We must be active in supporting activities and causes that improve the community and environment. There are three (3) major categories; friends and neighbors, animals and pets, and the environment.
Friends and Neighbors
As a member of the community, we have a social responsibility to support our friends and neighbors through various community activities as requested. Additionally, Bad Dog Brewery must run our own community activities, including food and clothing drives, to provide our friends and neighbors with help as needed.
Animals and Pets
We believe in helping animals and pets. We support the work that the local humane societies and rescue organizations do and will actively participate in fundraisers.
Environment
Bad Dog Brewery is committed to working to improve the environment. Not only by reducing our waste and managing our resources (as defined in the waste management and sustainment plan), but by actively working on community projects.
Our Management Team
We are a family run business dedicated to providing the best beer and the best service in the area. We love all pets but are specifically drawn to dogs. As such we believe in lending a helping hand to support many of the fine organizations providing food, shelter, medical care, and adoption services to all pets in need. That is how the name "Bad Dog" came about. We don't believe that there are bad dogs out there, but dogs needing care, attention and love. Please support your local animal shelters.